At Criterion Wellness Clinic, our experienced and passionate therapists will always individualize each session to support your unique health goals.
Come explore our treatments in our brand new and relaxing space!
Registered Massage Therapists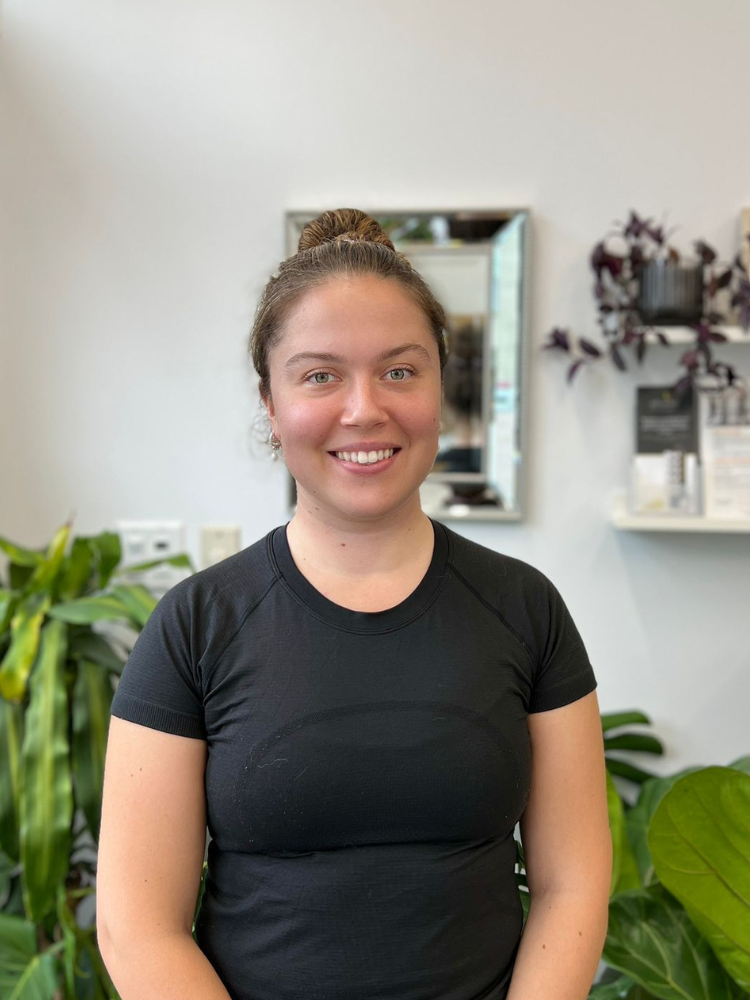 Registered Massage Therapist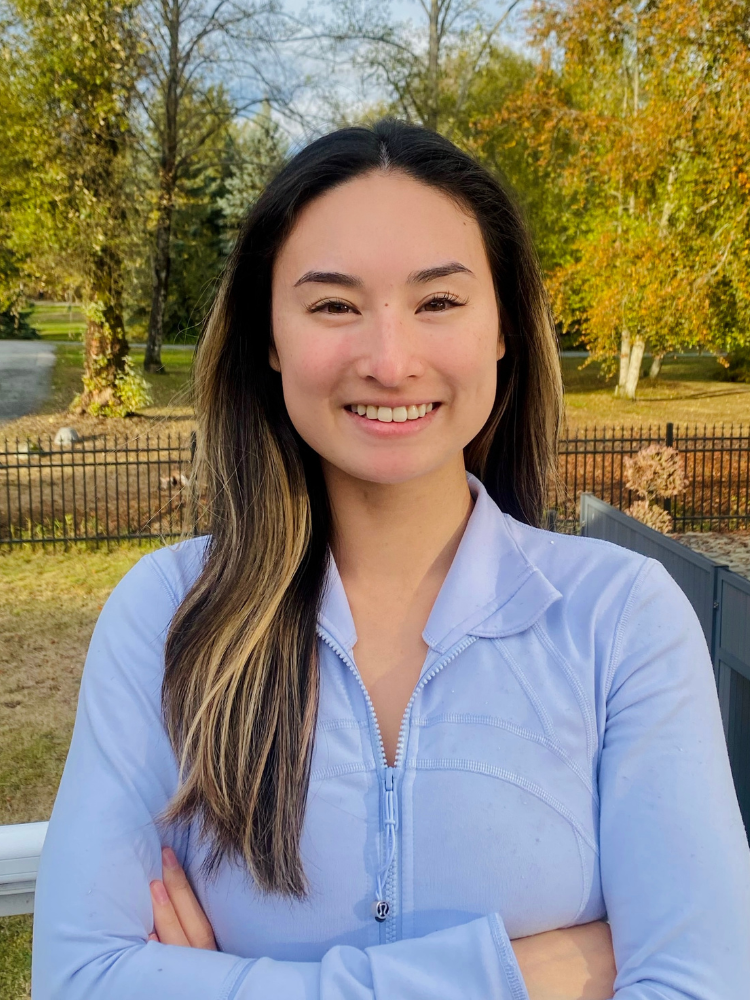 Registered Massage Therapist
Emily knows that life can be stressful and believes that eating should not be. She prides herself in helping you unlearn food rules and gain food freedom and health through intuitive eating.
"She doesn't believe that there's a cookie-cutter formula, rather, she individualizes her recommendations to fit your unique lifestyle."
Emily's areas of expertise include:
Irritable bowel syndrome / Irritable bowel disease
Constipation / diarrhea management
Pre-diabetes, diabetes
High cholesterol / healthy heart
General healthy eating / lifestyle 
Currently, she is also working as a clinical dietitian with Vancouver Coastal Health. When she is not working, you can find her trying new restaurants or doing something active like hiking or working out.