A pair of custom orthotics can help alleviate pain, correct foot deformities, help your foot or ankle function better, provide support to the ankle, and reduce the risks for further injuries. 
At Criterion Wellness, we can provide orthotics tailored to your medical needs, your lifestyle, and your activities.
Orthotics refers to custom-made devices, typically worn inside shoes, that are designed to support, correct, or enhance the function of the feet and lower limbs.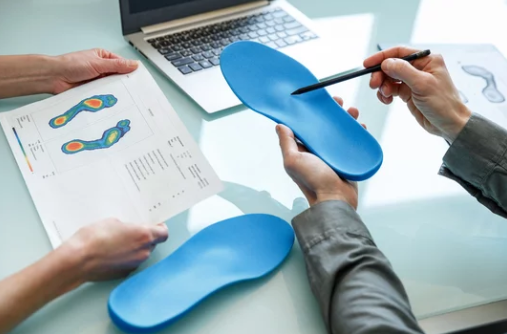 Plantar fasciitis
Flat feet
High arches
Bunions
Morton's neuroma
Overpronation
Supination
Achilles tendonitis
Shin splints
Knee pain
Hip pain
Lower back pain
Metatarsalgia
Diabetic foot complications
Arthritis in the feet
Sports injuries
Postural imbalances
Gait abnormalities
Foot and ankle instability
Hammer toes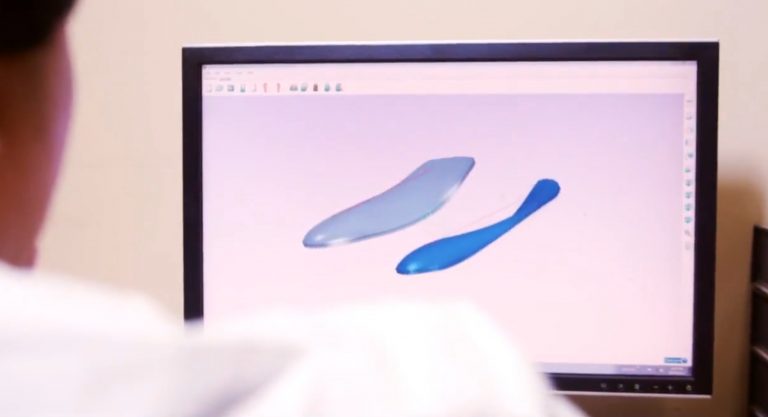 At Criterion Wellness Clinic, we understand the importance of personalized care for our Coquitlam clients. 

Here's why investing in a pair of custom orthotics from our clinic can make a significant difference in your life:
Alleviate Pain and Enhance Comfort
Our custom orthotics are meticulously crafted to alleviate pain and discomfort associated with various foot conditions and injuries. Whether you're dealing with plantar fasciitis, flat feet, or other foot-related issues, our orthotics provide the right support and cushioning to help reduce pain and enhance your overall comfort.
Correct Foot Deformities and Improve Alignment
If you have foot deformities, such as flat feet or high arches, our custom orthotics can help correct these issues and improve your foot alignment. By providing the right support and stability, they can enhance your gait, balance, and overall foot function.
Enhance Athletic Performance
Coquitlam is a city known for its active lifestyle, and our custom orthotics can help optimize your foot and ankle function, whether you're an athlete or simply enjoy an active routine. They provide essential support, stability, and shock absorption, allowing you to perform at your best and reduce the risk of injuries.
Unparalleled Precision and Craftsmanship:

At Criterion Wellness Clinic, we've partnered with KIWI Orthotics, a renowned provider of 100% handcrafted orthotics. Utilizing the latest 3D CAD/CAM technology, KIWI Orthotics ensures unparalleled precision and attention to detail. Rest assured, your custom orthotics will be of the highest quality, precisely tailored to your needs.



All-Inclusive Pricing and Convenient Location:
Our clinic understands the importance of transparent and hassle-free services. The price of our custom orthotics includes the comprehensive assessment, the creation of your orthotics, and applicable taxes. Located conveniently in Coquitlam, our clinic is easily accessible, ensuring a seamless experience for our valued clients.
Orthotics can be made from a range of materials, including foam, gel, plastic, or a combination of materials. They are designed to provide support, cushioning, stability, and proper alignment for the feet and ankles. By doing so, orthotics help distribute body weight more evenly, reduce excessive pressure on certain areas of the feet, and promote optimal foot function.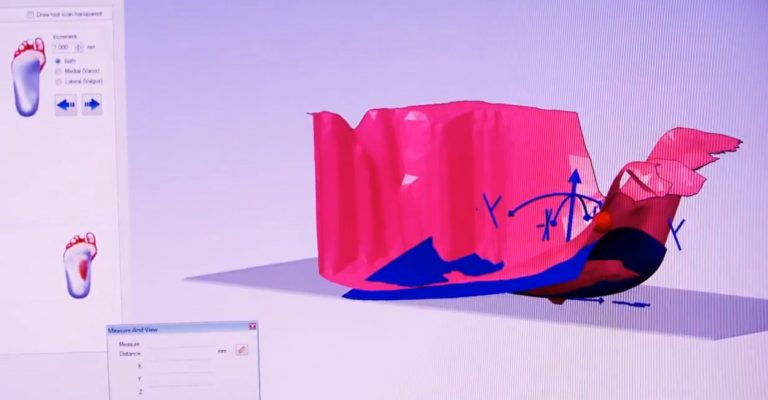 Custom orthotics offer a range of benefits for individuals with foot conditions or those seeking improved foot comfort and performance. These personalized devices provide tailored support, alignment, and cushioning, reducing pain and discomfort associated with conditions like plantar fasciitis, flat feet, high arches. 
By promoting proper foot mechanics, orthotics help alleviate strain on the feet, ankles, knees, and hips, reducing the risk of injuries and improving overall stability. 
They enhance balance, redistribute pressure, and improve gait efficiency. With their precise fit and individualized design, custom orthotics optimize foot function, enhance athletic performance, and contribute to long-term foot health and overall well-being.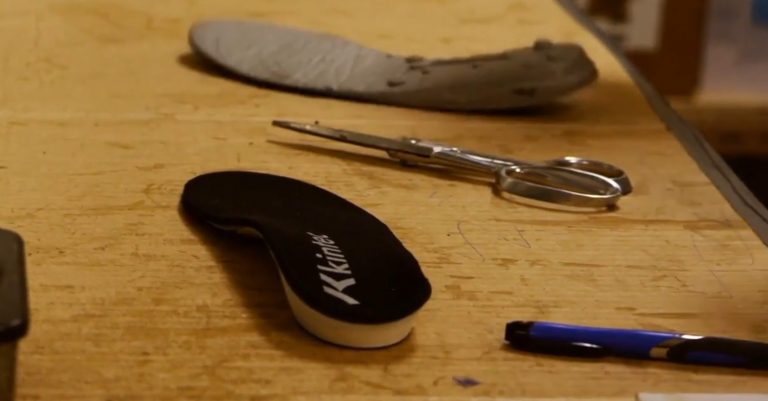 Before booking an appointment, we recommend verifying whether your insurance covers the cost of orthotics, as we do not offer direct billing for this service. Additionally, please note that our custom orthotics service is non-refundable. In most cases, a doctor's note may be required.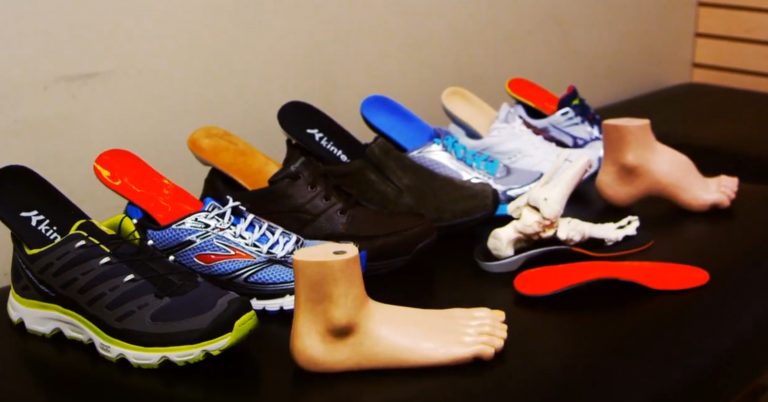 Take the first step towards comfortable and pain-free living in Coquitlam. Schedule an assessment with our expert clinicians at Criterion Wellness Clinic today, and let us create custom orthotics that will revolutionize the way you walk, run, and live. Say goodbye to discomfort and hello to a more balanced, active lifestyle in beautiful Coquitlam.
Please schedule an appointment and bring any relevant medical information. Please feel free to wear comfortable clothing.
Your healthcare professional assesses your feet, takes measurements or impressions, discusses customization options, and may provide temporary orthotics for fitting.
The custom orthotics are produced, and you return for a follow-up visit to receive and adjust the orthotics. You then go through a break-in period and may have future appointments for monitoring and adjustments.