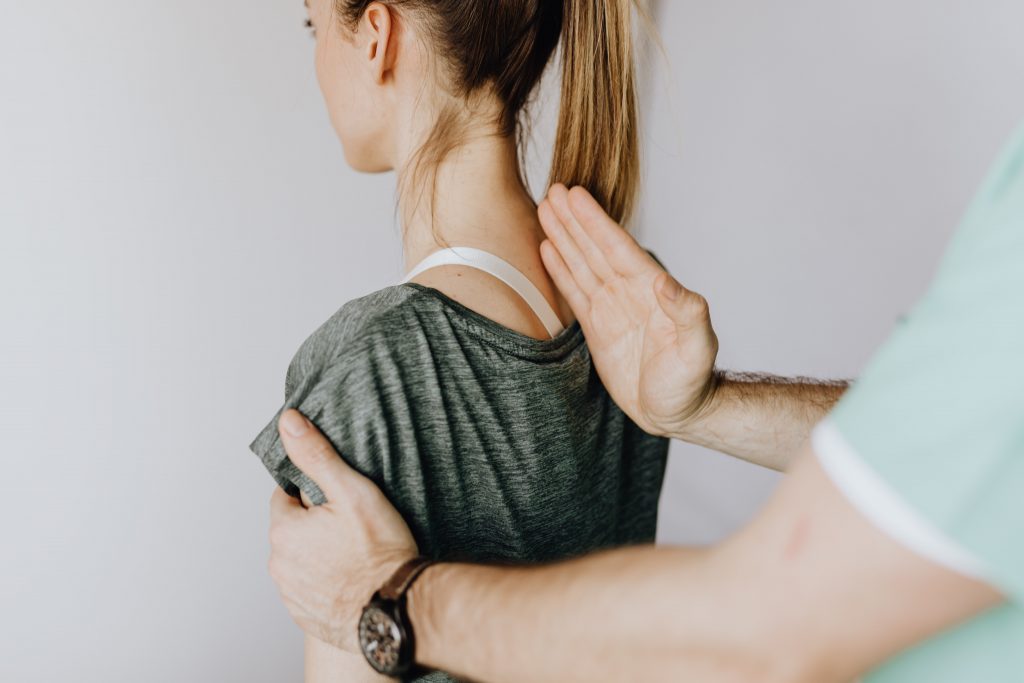 At Criterion Wellness in Port Coquitlam, our team of leading professionals provide expertly crafted physiotherapy programs designed to relieve pain and guide patients on the path to rehabilitation.
We understand that each patient that walks through our doors is unique. That is why we pride ourselves on taking the time to understand your needs and collaborate with you to craft a physiotherapy program that is both achievable and sustainable.
Our treatments are an ideal solution for those suffering from pain, discomfort, or difficulty of movement to ease symptoms and begin on the path to recovery.
WHY CHOOSE PHYSIOTHERAPY?
Physiotherapy is highly effective for treating injury from sports, repetitive strain, car accidents or physical trauma. Leaving an injury untreated causes pain and makes everyday tasks exceedingly difficult. While the cause may vary from person to person, physiotherapy is specifically designed to aid the body's rehabilitation and to help keep the body fighting fit.
Proper treatment can help restore function to the body for those suffering from injury and plays a pivotal role in maintaining mobility and alleviating pain.
Physiotherapy is effective for people from different walks of life. Here are some examples of why patients come to us:
Seniors suffering from musculoskeletal pain

Athletes seeking physiotherapy to keep their bodies in excellent physical form

Office workers with repetitive strain injury due to long hours of sedentary positions

Injury and trauma from car accidents

Strength condition and pain management pre and post pregnancy

People with dizziness and concussion related symptoms that need vestibular rehabilitation therapy