At Criterion Wellness Clinic, our experienced and passionate therapists will always individualize each session to support your unique health goals.
Come explore our treatments in our brand new and relaxing space!
Not sure which treatment is right for you? We are always here to answer your questions.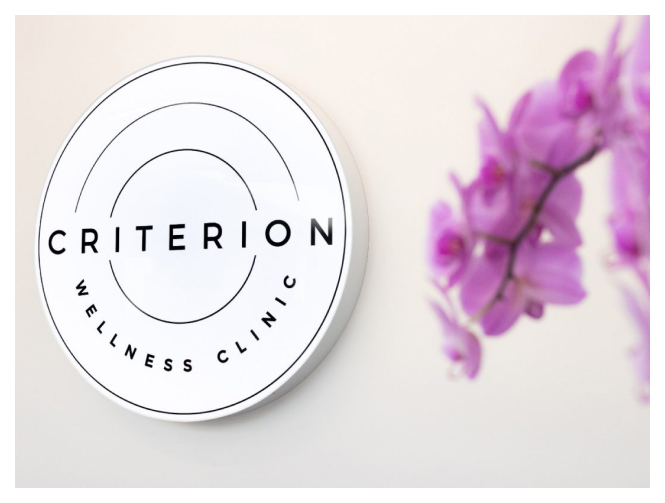 Ready to make immediate and long-lasting changes to your health?
We are here to provide a range of comprehensive services to help you live the way you want to without physical or mental limitations.
Registered Massage Therapy
Whether you are experiencing stress and anxiety, tension, muscle pain, or poor circulation and posture, our massage experts are all educated and trained to evaluate your individual health needs. Each therapist is highly qualified to treat your muscular, nervous and circulatory systems to improve your health!
Each therapist is highly qualified to treat your muscular, nervous and circulatory systems to improve your health!
Pain relief of muscles, joints, bones, and connective tissues, sciatica, headaches or migraines, scoliosis are just some of the problems and symptoms our chiropractors can help you solve. Our chiropractors provide you with a personalized plan to help you feel better and get back to your routine.
Acupuncture & Cosmetic Acupuncture
Rooted in ancient eastern medicine – ultra-fine needles stimulate nerve-rich areas of the skin to treat various conditions such as stress, anxiety, insomnia & fatigue, acute or chronic pain, hormone imbalance, and digestive issues. Cosmetic acupuncture can help alleviate fine lines and signs of aging via the surface of the skin.
Traditional Chinese Fire Cupping
Cupping is a traditional technique that uses glass cups and heat to disperse and break up stagnation and congestion by drawing congested blood, energy and toxins to the surface. Try fire cupping today for immediate pain relief, enhanced blood and lymphatic circulation, and support your immune system!
Reducing the risk of chronic diseases and improving your ability to fight off and recover from illnesses are just some of the benefits of good nutrition. Having a balanced diet helps you improve your energy and stress level, and support your well-being no matter what stage in life you are at.
Experiencing burnout? Recent trauma? Feeling overwhelmed? Finding yourself distancing from others? It's okay to feel, but don't be afraid to reach out for help. Our experienced counsellors can help you navigate your emotions. Don't let stress, anxiety, and depression hold you back from living your life!
Discover how personalized orthotics at Criterion Wellness can improve your foot and ankle comfort, address deformities, enhance functionality, offer ankle support, and minimize injury risks. Our orthotic solutions are customized to suit your medical requirements, lifestyle, and daily activities.
Medical Aesthetics & Laser
Want improved skin texture, reduced wrinkles, and enhanced collagen production for a more youthful and rejuvenated complexion?
Experience the rejuvenating power of microneedling, unlock a refreshed complexion through our facials, and unveil smoother, younger-looking skin with our TCA BioRePeel Chemical Peel.