Acupuncture & Cosmetic
Acupuncture Treatments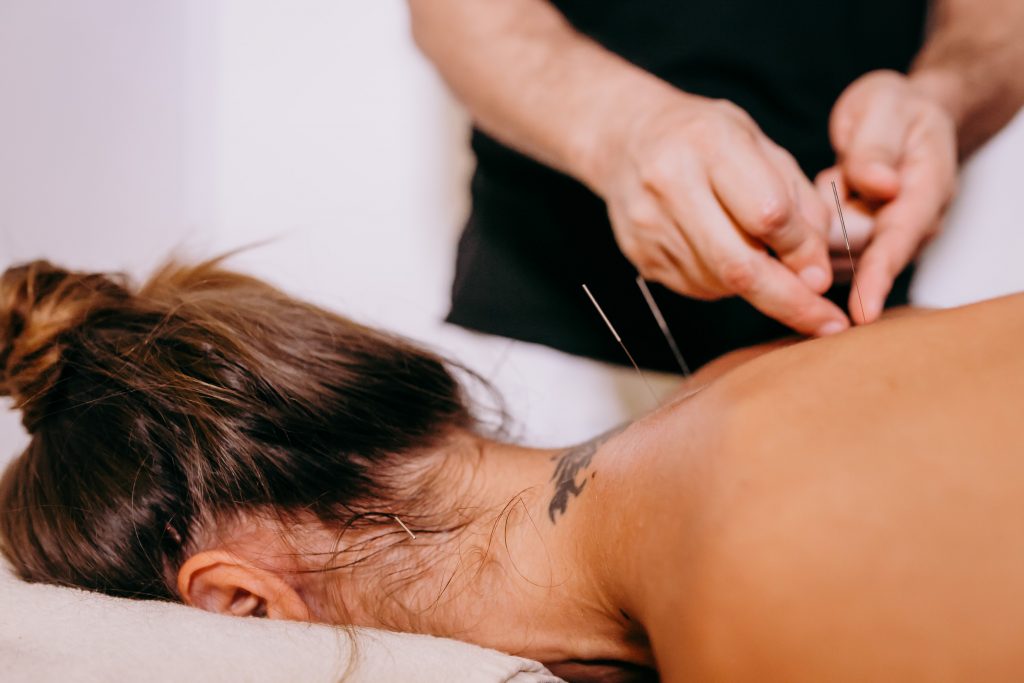 Rooted in Traditional Chinese Medicine (TCM) and dating back to more than 25000 years ago, acupuncture can help you heal from the inside out.
Chronic Pain
Injuries
Headaches & Migraines
Insomnia & Fatigue
Hormone Imbalance
PMS
Stress & Anxiety
Facial scarring and signs of aging
"Qi, along with the theory of yin and yang (the harmony of seemingly opposite forces), are the two core components of TCM. It's thought that a sufficient amount of qi is required to maintain the yin and yang of your body. When a person's qi is balanced and in harmony, they'll benefit from health, well-being, and contentment. When one's qi is deficient, pain, suffering, and illness may occur."
In Traditional Chinese Medicine (TCM), a balanced Qi is vital to your good physical and mental health.
Acupuncture uses ultra-fine needles to achieve balance, or qi, by unblocking the flow of energy through stimulating nerve-rich areas of the skin based on your personal health and wellness needs. The response stimulates the immune system, promoting circulation to the area, wound healing, and pain modulation.