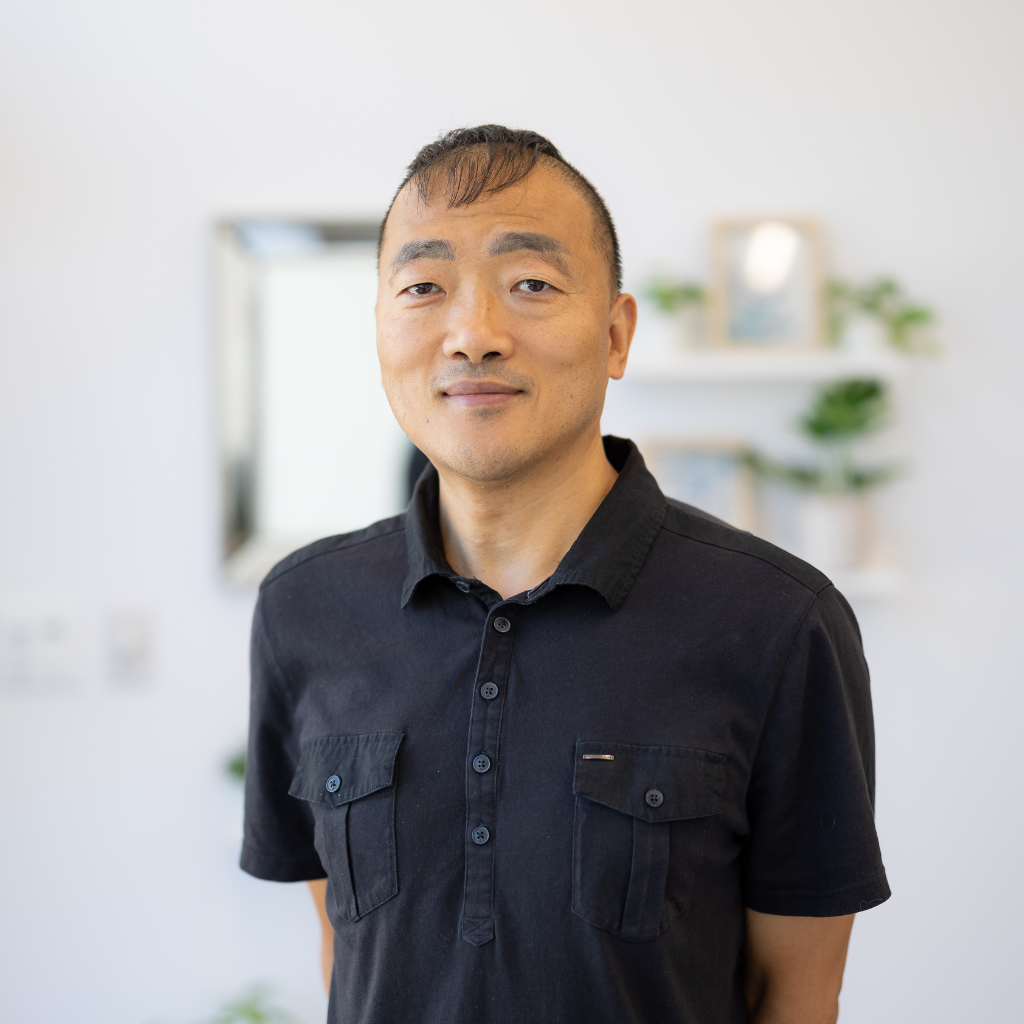 Registered Massage Therapist
Languages: Languages: English and Mandarin
Jacky is empathetic and always does his best to help!
Jacky has over 10 years of experience as a registered massage therapist (RMT) working at Spa Utopia, Inline health professionals Inc, and Align health and wellness, Inlet Wellness Gallery.
Before becoming an RMT, he was a Medicine Doctor in China for 17 years. After working as a Chinese Tui-na massage therapist in a Chinese Medicine clinic and a Spa for 5 years, Jacky went to Toronto where he achieved his registered massage therapy license.
Jacky excels at treating neck, shoulders, lower back, and leg pain. Also, he can help you with depression, migraines, skin problems, muscle weakness, and numbness.