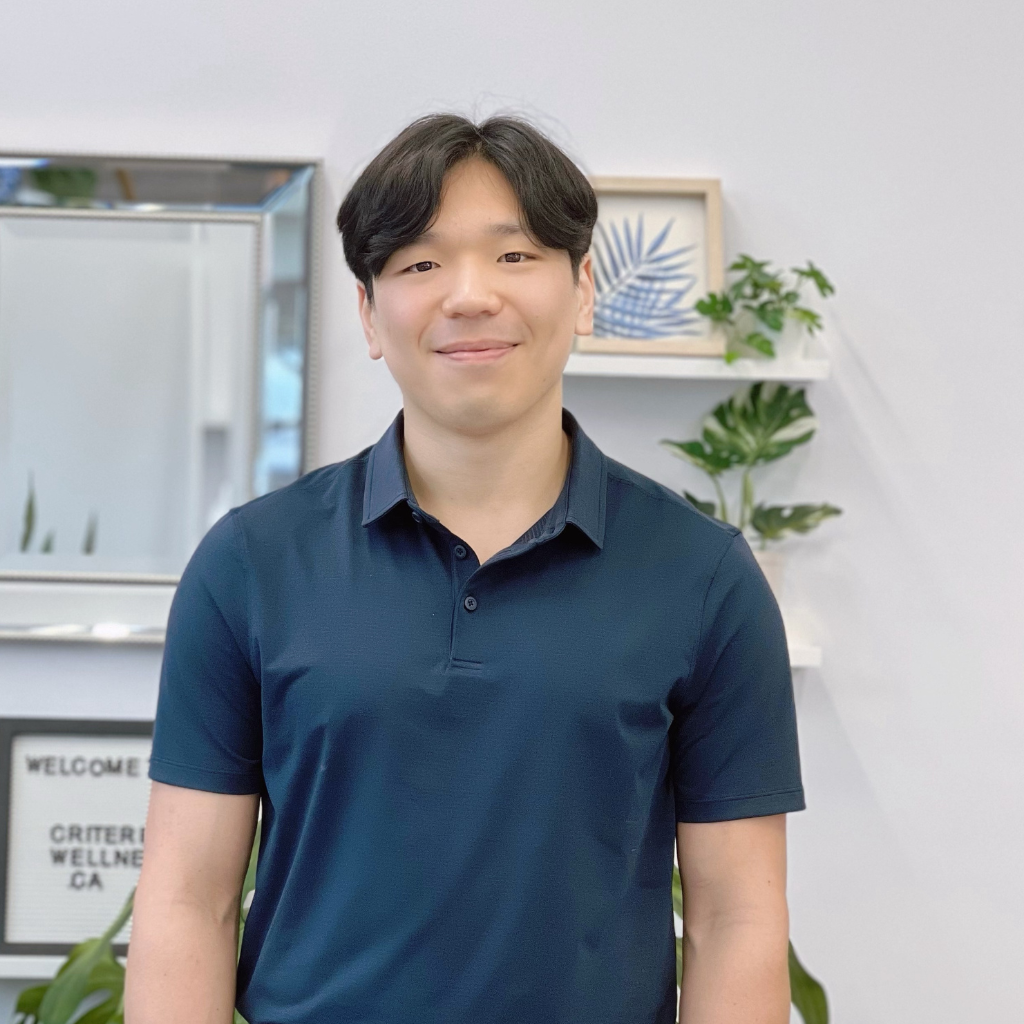 Dr. Lee is a native here in Vancouver. After attending Pinetree Secondary School in Coquitlam, he went to finish his Kinesiology major with Active Health and Rehabilitation Certificate at Simon Fraser University.
He started his chiropractic journey in San Jose, California at Palmer College of Chiropractic.
While attending school, he was heavily involved in clubs and attended many outside seminars to sharpen his skillset.
Dr. Lee completed training in:
Motion Palpation Institute (MPI)
Dynamic Neuromuscular Stabilization (DNS)
Various soft tissue techniques (fascial, active release, trigger point massage)
His approach to care involves assessing and treating each individual as a whole and creating treatment plans tailored to each individual's health care goals.
His specialty interests are in extremity injuries such as shoulder, elbow, hip, knee, ankle, and more.
When he isn't working you can find Joseph hiking, playing soccer, and playing board games with friends.