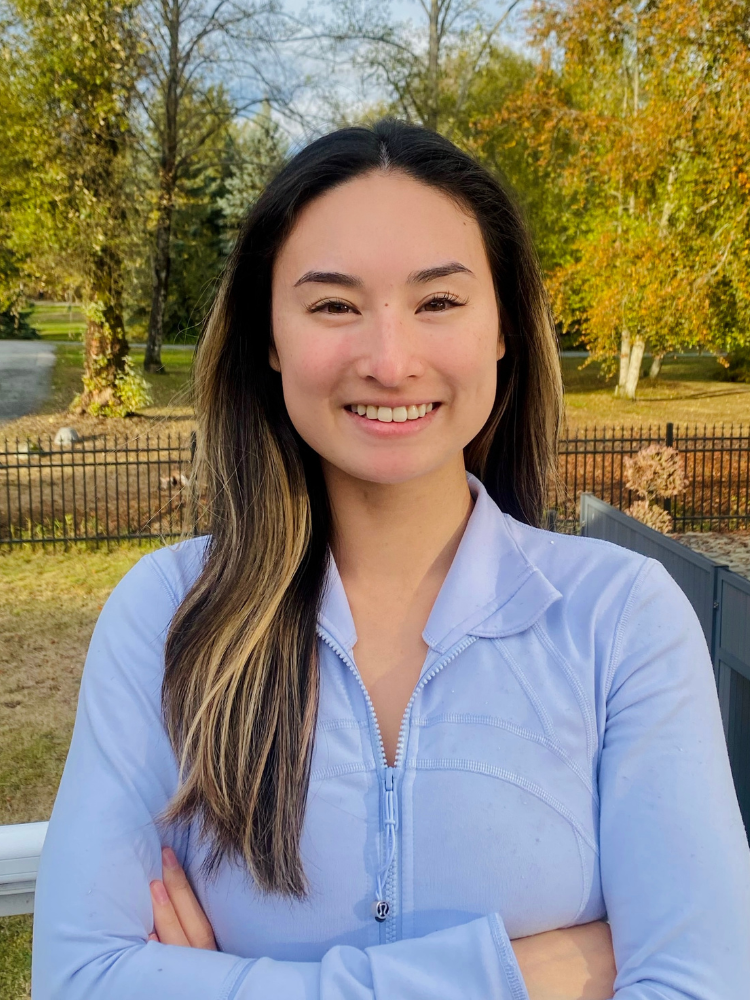 Registered Massage Therapist
Taylor's goal at Criterion Wellness is to help support her patient's quality of life, by providing safe and effective manual therapy in a positive environment.
Taylor completed her massage therapy education at West Coast College of Massage Therapy in New Westminster in August 2022. With many opportunities to practice different forms of manual therapy, Taylor has been trained in General Swedish Massage (GSM) as well as other modalities such as:
muscle stripping
fascial release techniques
trigger point release
PNF stretching
hydrotherapy
home care recommendations.
Her style of therapeutic massages involves mostly GSM, and diaphragmatic breathing techniques to effectively release tissue tension and muscle soreness.
Prior to her massage therapy education, she earned her Bachelor of Science degree in Kinesiology at San Jose State University in California. During her four years in University, she trained and competed for the school's Division 1 NCAA Gymnastics team. Her experience in injury prevention and rehabilitation motivated her to pursue a career in healthcare so that she can help her patients recover safely. 
Some of her hobbies include crocheting, skiing, and taking pictures of her cat Memphis in funny costumes.