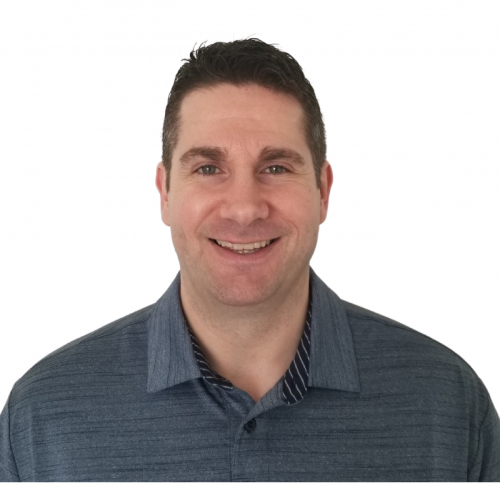 Registered Massage Therapist
Dillon believes in providing custom therapeutic treatments that range from mild to moderate pressure tailored to your needs.
​Graduating from West Coast College of Massage Therapy in 2017, Dillon has a passion for therapeutic massage. He has a Bachelor of Human Kinetics degree in Kinesiology from the University of British Columbia and is also a Certified Strength and Conditioning Specialist.
​He utilizes his knowledge of various massage techniques that incorporate:
neuromuscular
myofascial
trigger point applications
movement-based interventions
These assist in the restoration of the body to optimal functioning. Additionally, he uses his Strength and Conditioning background to increase performance and prevent injuries in daily life and in high-performance activities.
​After determining your specific needs, he selects either a therapeutic or relaxation approach. Above all, Dillon believes that a therapeutic intervention involving massage will help relieve pain, reduce stress, and address any specific concerns you may have.
​Dillon's mission is to provide you with pain and stress relief so you can begin living the life that you love!