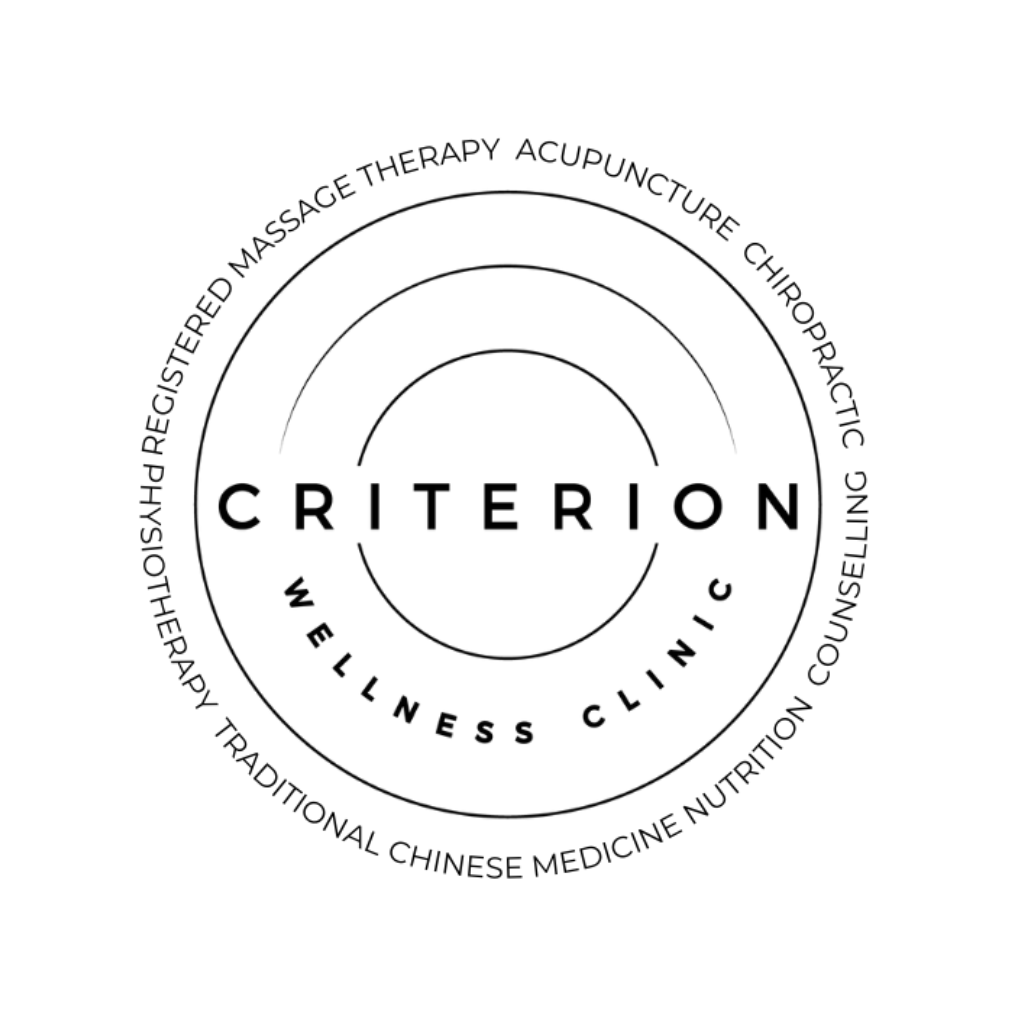 Massage Therapy Student / Intern
Shunya is a WCCMT graduate that is aspiring to become an RMT.
He already has over a year of experience in the industry working within a student clinic as well as a spa therapist.
Shunya hopes to utilize the knowledge that he has acquired to help his patients with any issues that they hope to resolve.
He excels in working with people struggling with muscular conditions. Whether it is simple muscle pain/stiffness or something more serious, he will provide exceptional treatment following a plan designed specifically for you.