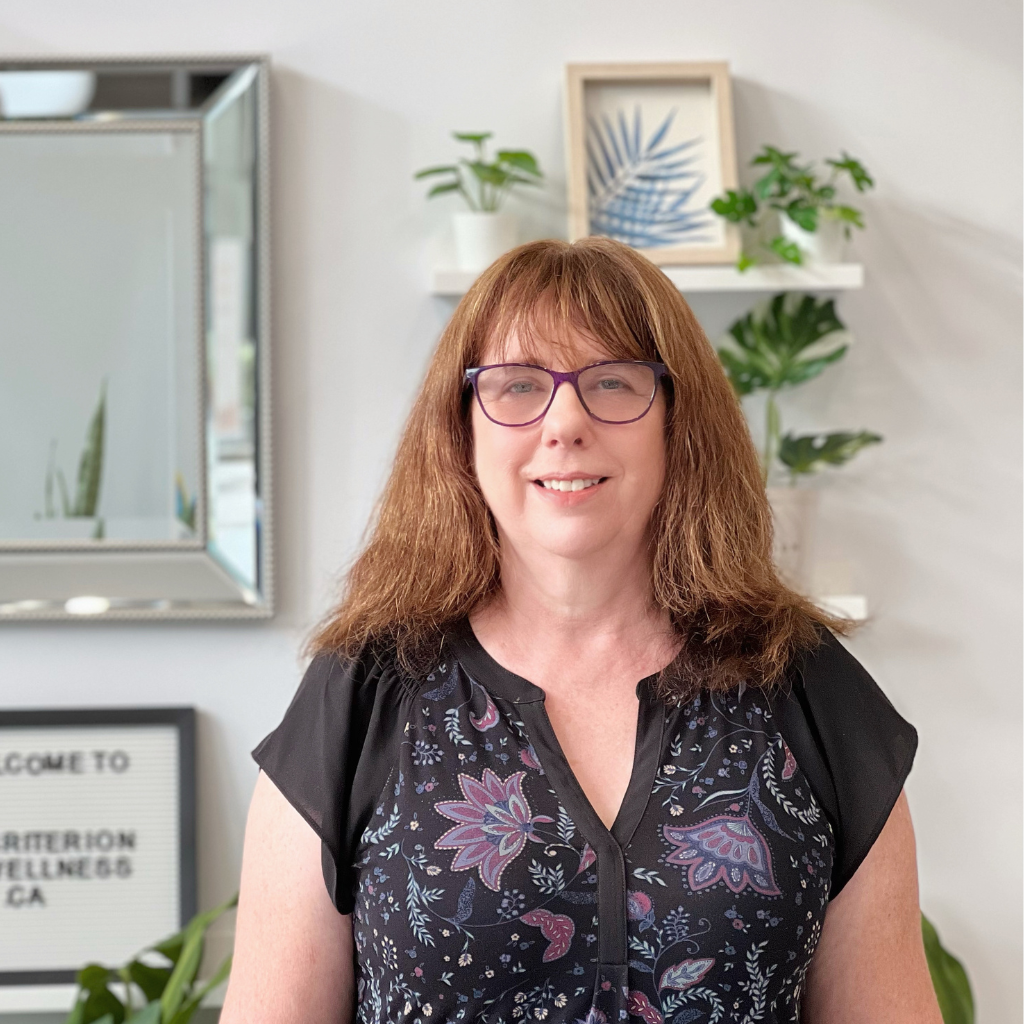 Nikki earned her physiotherapy degree at Manchester University in the UK. After moving to Canada in 2000, she worked in acute care, rehab and private practice.
Nikki has taken many post-graduate courses, such as:
Neurology
Orthopedics
Pain management
As her patient, you will receive a detailed assessment which includes education and a home exercise program.
She is skilled, but not limited to, in treating:
 Whiplash
 Sports injuries
 Total hip replacements
Knee replacements
Nikki is certified for IMS (Intramuscular Stimulation) or also known as 'dry needling' 
Did you know at Criterion Wellness we don't charge you extra for IMS?