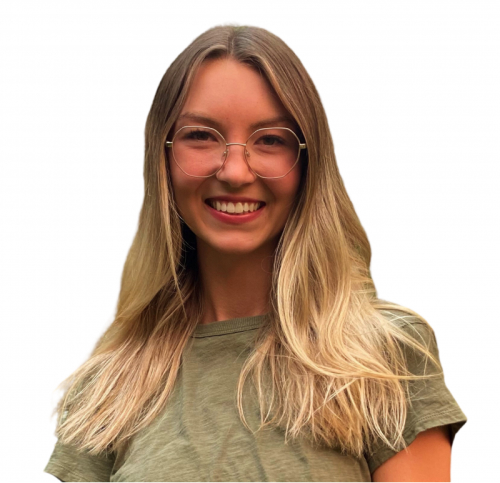 Registered Massage Therapist
Kirsten graduated from Okanagan Valley College of Massage Therapy in 2021 and is a fully registered massage therapist. She is looking forward to beginning her practice on the west coast where there is an endless possibility of outdoor adventure at her doorstep.
Some techniques you may see in a treatment with Kirsten includes:
Deep Tissue Massage
Myo-Fascial Release
Muscle Energy
Joint Mobilizations
Neuromuscular Therapy
Apart from physical techniques, the ability to guide a connection of breath, body, mind, and spirit is another skill Kirsten holds. She offers grounded intention allowing clients to shift into a pain-free and aligned body.
When not working, Kirsten enjoys hiking with her dog, travelling, practicing yoga, and expanding her knowledge within her career. She is currently researching the Polyvagal Nerve Theory and the role Massage therapy plays in it.