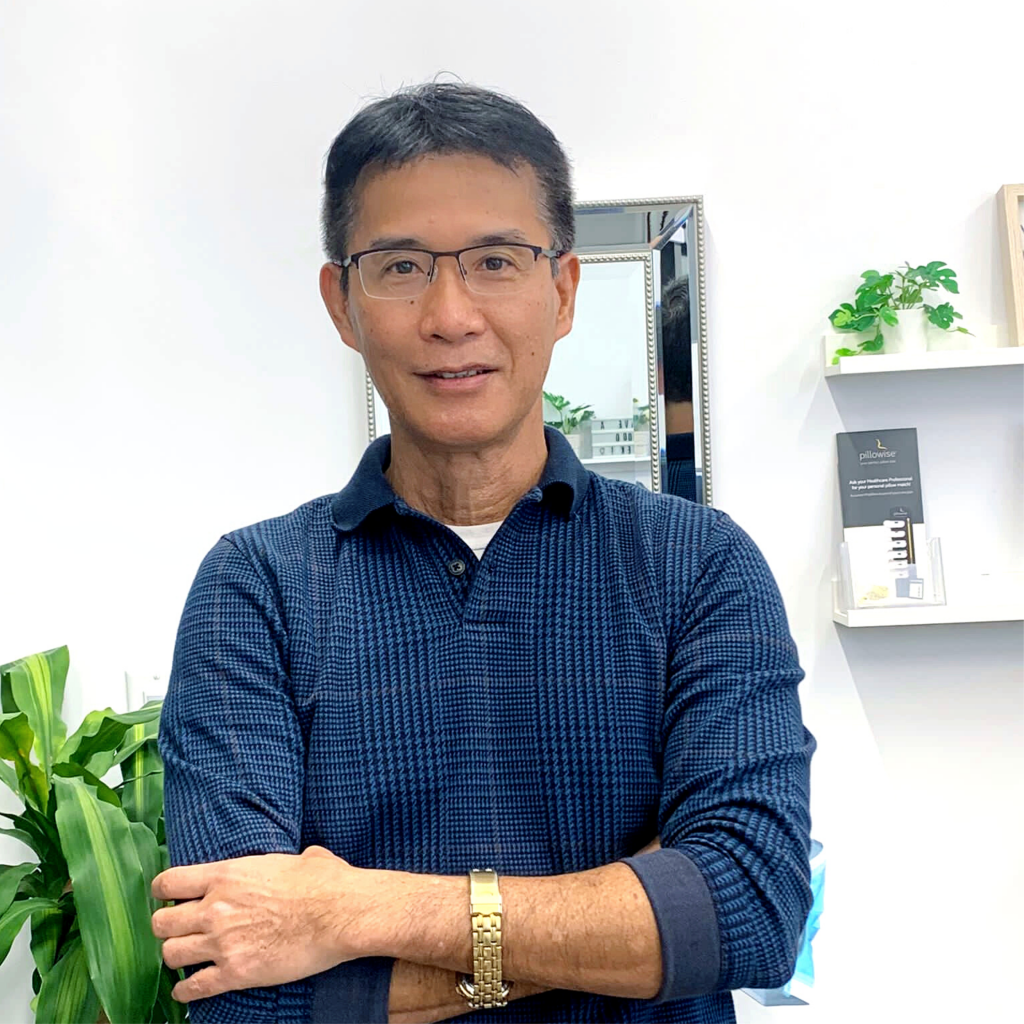 Languages: English, French, Vietnamese, and Cambodian
Khang graduated with Bachelor of Physical Therapy from the University of Montreal in 1994.
For 8 years, he has been focusing on pedeatric physiotherapy. Since 2018 he has been practicing in another multidisciplinary clinic.
Throughout his life, Khang loves helping people. He has even spent some time in Cambodia in the medical ministry as a missionary apprentice.
In his free time he enjoys sports such as swimming, volleyball, badminton, ping-pong, biking, and Taekwondo. He also enjoys playing the guitar.
His full experience includes:
1. Pediatric Experiences:
Cerebral Palsy
Muscular Dystrophy
Spina Bifida
Autism Spectrum
Hemophilia
Juvenile Arthritis Rheumatism
Working in School Age Program and Early Intervention Program

2. Orthopedic Experiences:
Sciatica
Disc Herniate
Facet Syndrome
post-Fractures
Post Surgery reconstructed ACL
Post- hand Injury
Frozen Shoulder
Knee Osteo-Arthritis
Tendinitis
Patellofemoral
Whiplash

3. Neurology Experiences:
Stroke
Bell's Palsy
Multiple Sclerosis
Erb's Palsy
Parkinson
Hemiplegia
Spinal Cord Injury

4. Wheelchair Seating Experiences:
In pediatric and adults
5. Obstetric/ Post-Partum Rehab Experiences