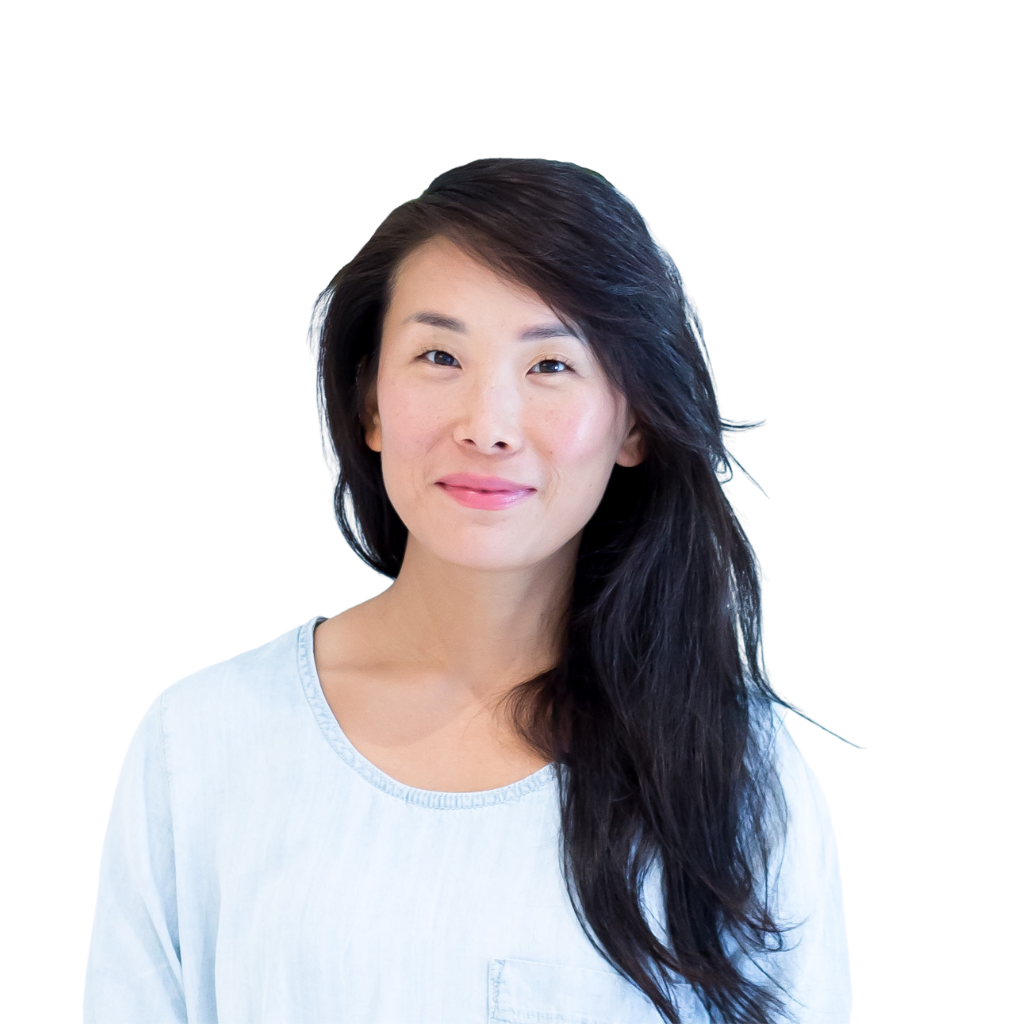 As a Registered Doctor of Traditional Chinese Medicine, Jessica seeks to restore health in the body, and the mind, in situations of physical or emotional, internal or external conditions.
Being born and raised in Canada, yet with strong Korean roots, Jessica appreciates having access to both ancient and modern modalities of Acupuncture and Manual Therapy, Herbal Formulas and Supplements, Lifestyle and Movement Counseling, Breathwork and Postural Awareness, and Facial Rejuvenation techniques which allows for a complete, well- rounded approach to repair and revitalization of the whole person.
SPECIALIZATIONS
Acute or Chronic Injury to muscle and joints
Digestion and Absorption issues
Allergies or Food Sensitivities
Skin problems such as Acne, Rosacea, or Eczema
Hormonal or Gynecological changes
Metabolic, Sleep, or Mood disruptions
 Cosmetic Anti-Aging concerns like fine lines and wrinkles
If you have been facing any obstacles to complete well-being, or are looking to simply optimize enjoyment and ease of life, Jessica would be honored to help get to the root of the matter, and will work with you to achieve long lasting balance – body, mind, and spirit.