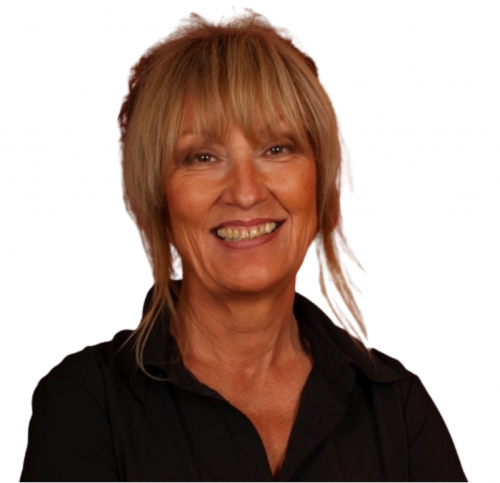 Dr. Paterson's philosophy is that kindness is key, she regards that she is the doctor but the patients are the boss of their own body – it is all about working as a team.
Dr. Paterson's Style is very hands-on. She uses muscle and fascia release as well as standard manipulation. She also has a diverse age range of patients & can provide treatment for a variety of health goals.
Dr. Paterson typically works with cervicals (mainly prone). She also has a Leander/Cox table, and a cervical, thoracic, lumbar drop table (which is perfect if you prefer no "cracking"!).
Her passion is to help move people towards wellness, she always does her very best to help her patients meet their personal health goals.
Dr. Paterson went back to school with 3 teenage boys. She graduated from Life West College in 2002, and has been practicing since 2003! She has owned her own practice in the Interior but has recently moved back to the Lower Mainland as her husband is a local music teacher.