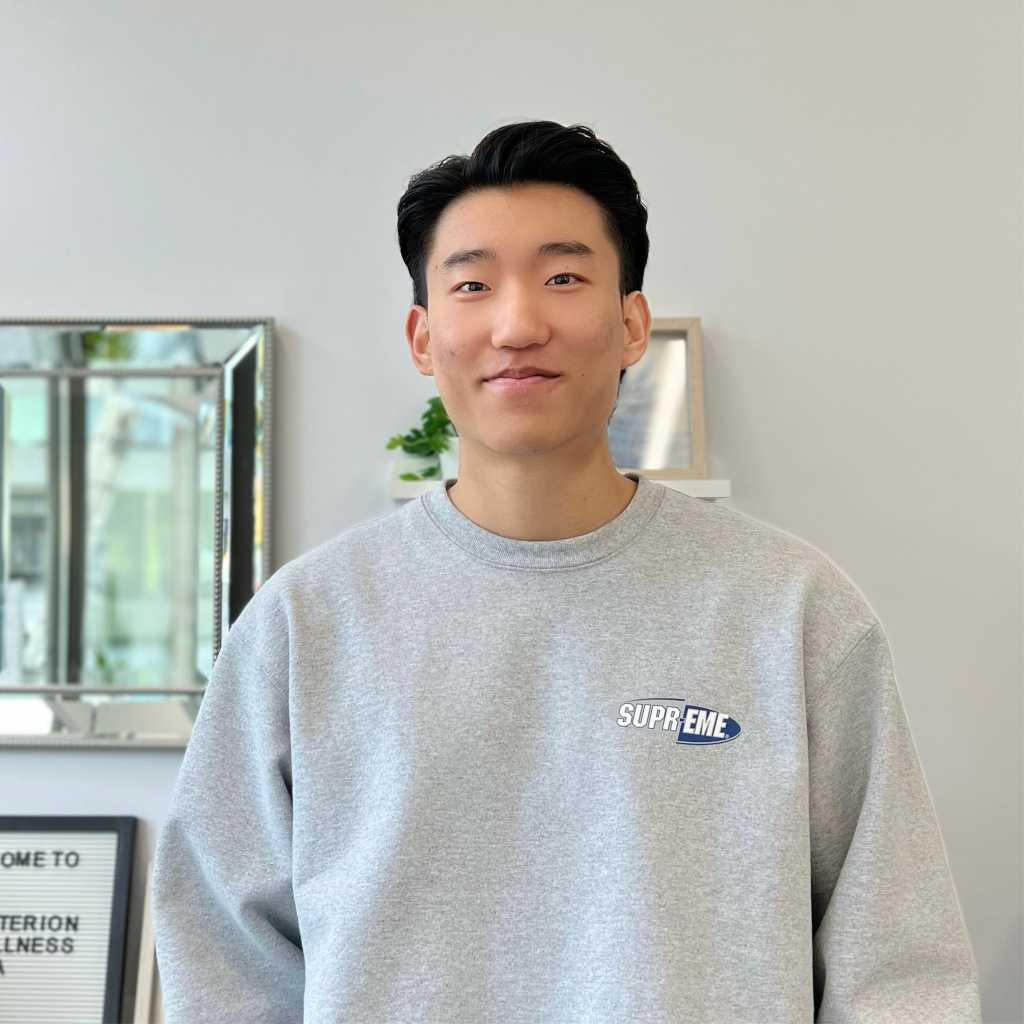 Registered Massage Therapist
Daniel is a dedicated RMT who is committed to setting and attaining treatment goals with his clients to ensure a healthier future.
Having been an athlete his whole life, Daniel is all too familiar with injuries and how effective massage can be in treating them.
Throughout his practicum at Langara he has effectively treated many different kinds of patients ranging from office workers, seniors, and athletes. Daniel emphasizes the importance of communication during each treatment process to ensure that his patients leave satisfied and have greater confidence in their health and well-being.
During his free time, Daniel likes to workout, go on hikes, travel, take photos, and try new food.