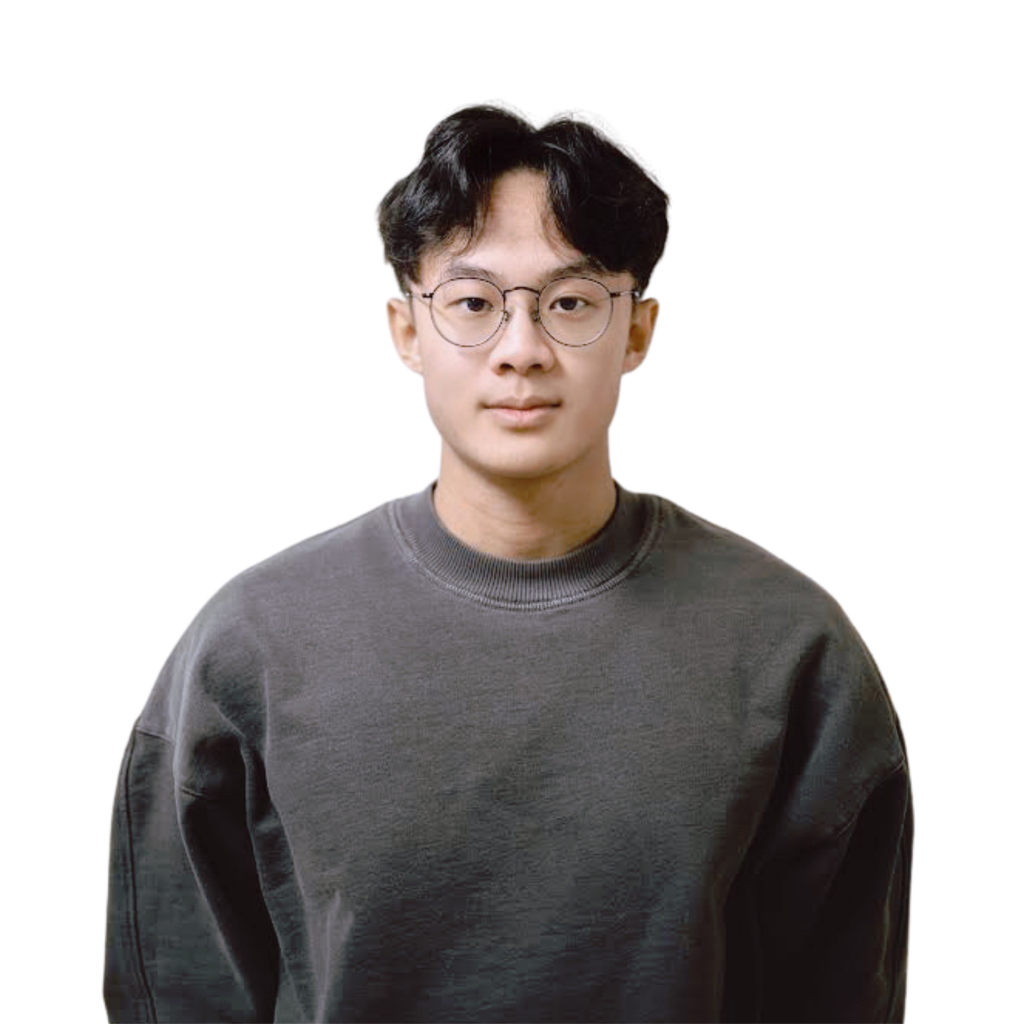 Registered Massage Therapist
Bruno is a graduate of the Registered Massage Therapy Program at Langara College. His interest in
human anatomy, health and fitness drove him to pursue massage therapy.
Throughout his program, he has gained clinical experience working with a variety of patients ranging
from office workers, swimmers, weekend warriors, and patients recovering from injuries. He has also
attended outreaches during his internship, working with spinal cord injury patients, dancers, runners,
and bedridden patients at senior homes.
Bruno's treatment techniques include but are not limited to, myofascial release, trigger point therapy,
dynamic release therapy, and deep tissue massage. He utilizes his treatment techniques, knowledge,
and patient goals to create a therapeutic, yet relaxing massage.
Outside of massage therapy, Bruno enjoys weight training, cooking, and spending time with family and
friends.